Elevator Pitch
ItsyRealm plays like a single-player MMORPG with a cutesy, old-school aesthetic. Grindy, unrewarding gameplay loops are replaced with quick progression without compromising the old school feel. The world is filled with a diverse cast of characters, from all sorts of backgrounds, and with all kinds of identities.
Description
In ItsyRealm, you're on an awesome quest to discover the secrets of a necromancer god only known as the Empty King.
Along your way, you'll have to think on your feet using staff, sword, and bow to fight mythical monsters and eldritch abominations!
Use 21 skills to gather and craft powerful equipment from dangerous dungeons, teeming forests, ancient ruins, the open sea, and more!
And help a bunch of like-minded adventurers achieve their own victories!
Should you fail, the four Old Ones will succeed to tear the very fabric of reality apart...
History
In late March of 2018, Erin began development of an open-source tycoon-styled game inspired by a mash-up of RuneScape and RollerCoaster Tycoon. But the Tycoon spin didn't last long -- within a few months, ItsyRealm became a unique game. In October of 2021, ItsyRealm found its way on Steam and is in Early Access.
Videos
Screenies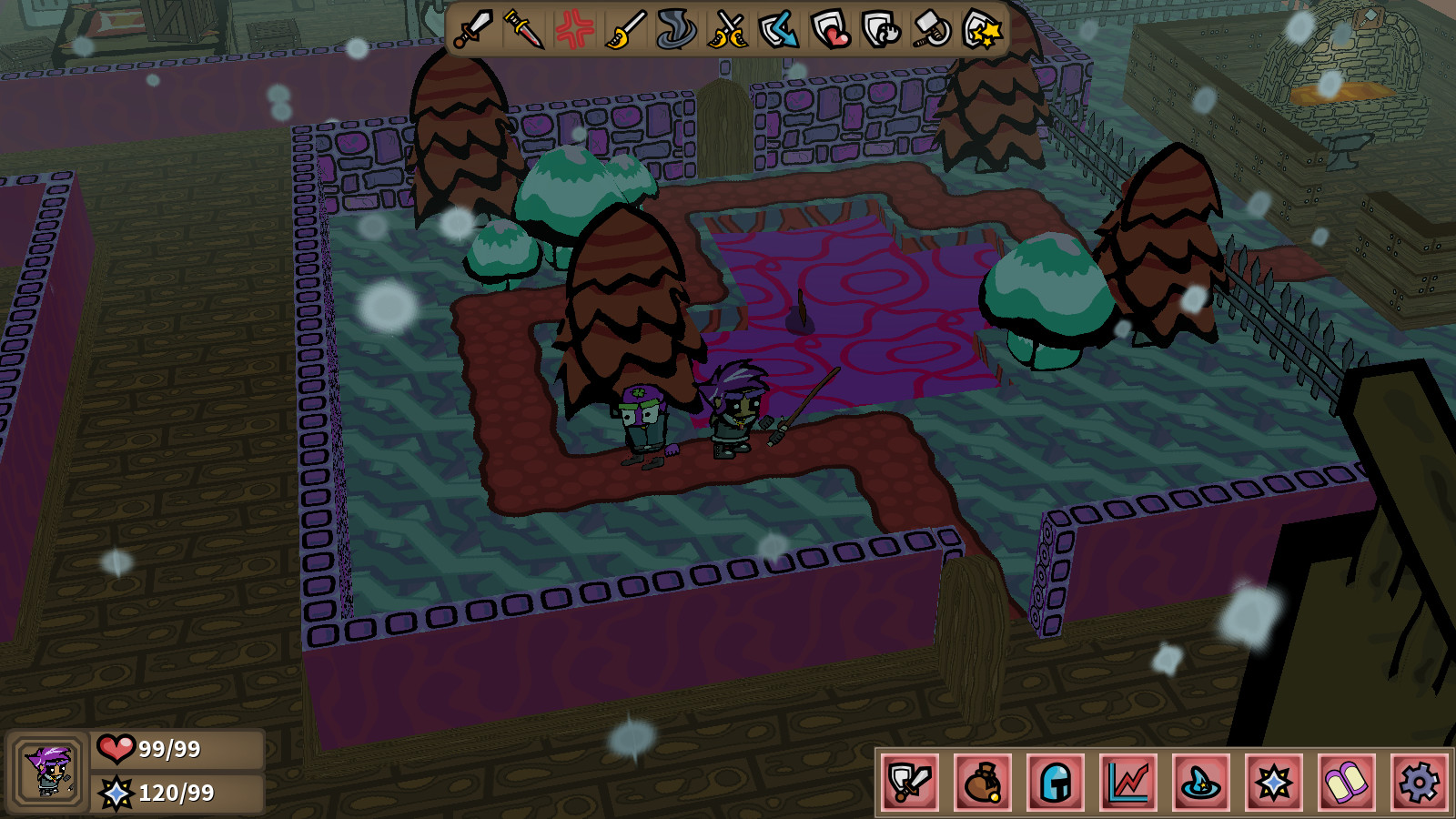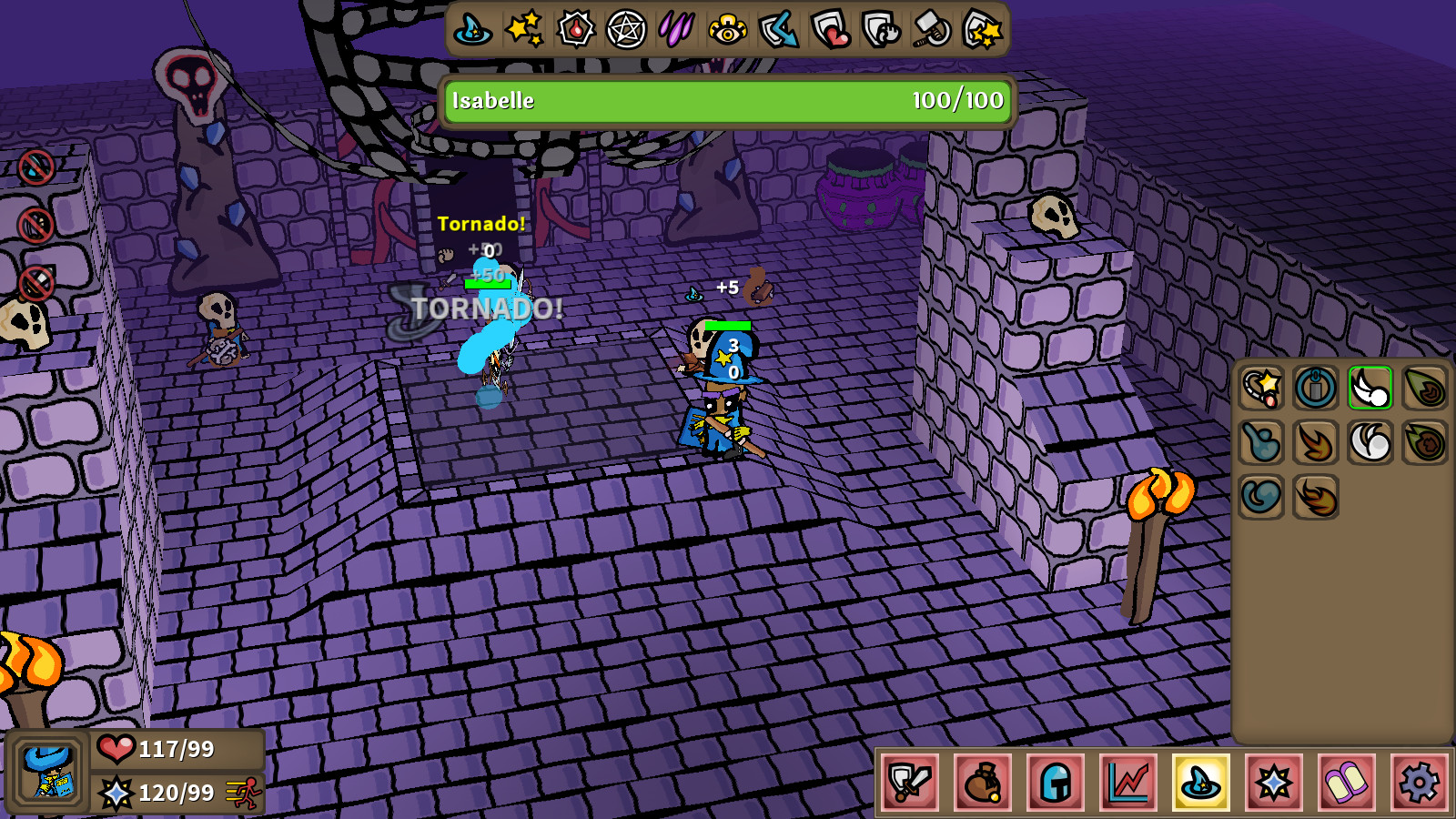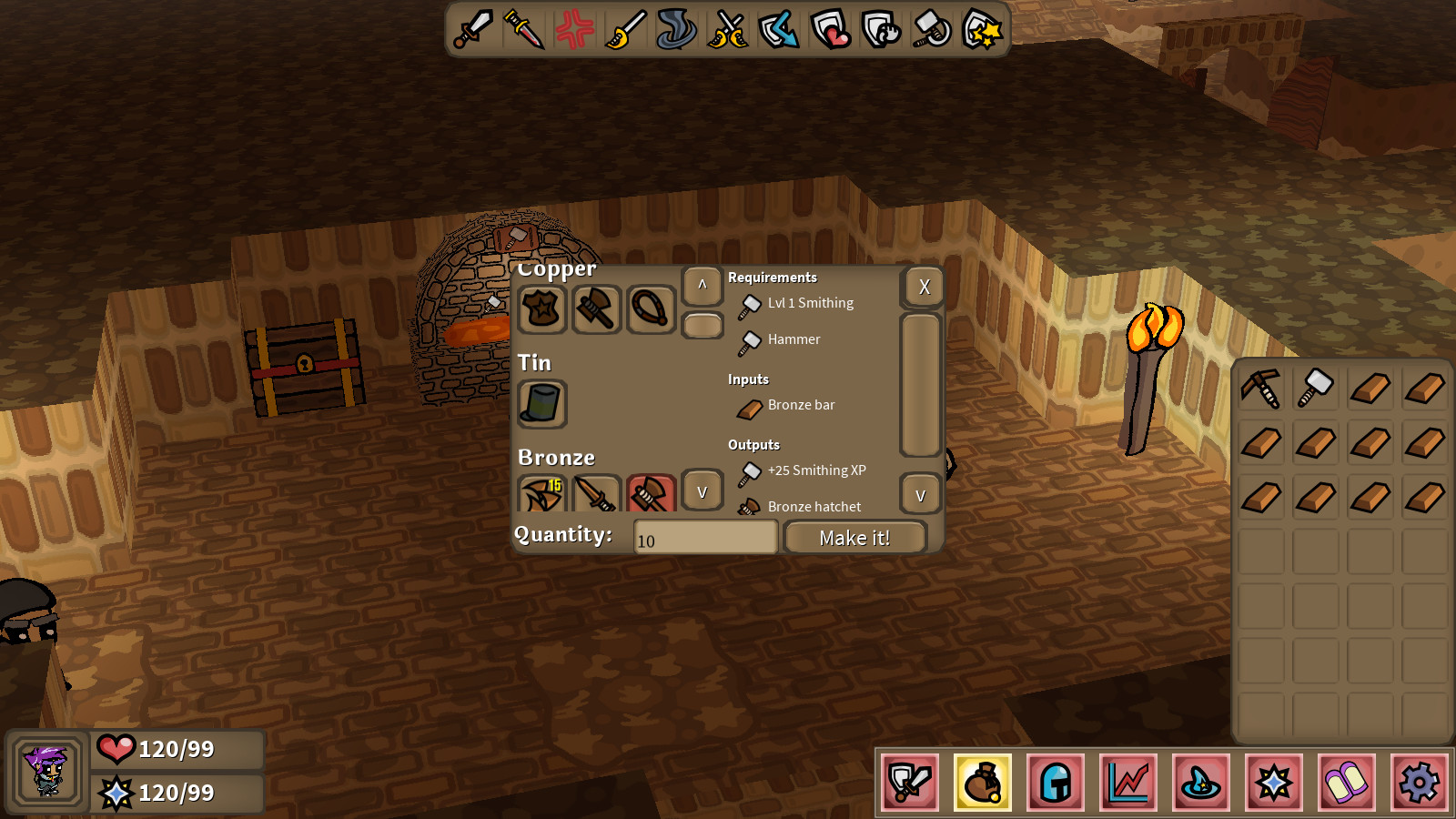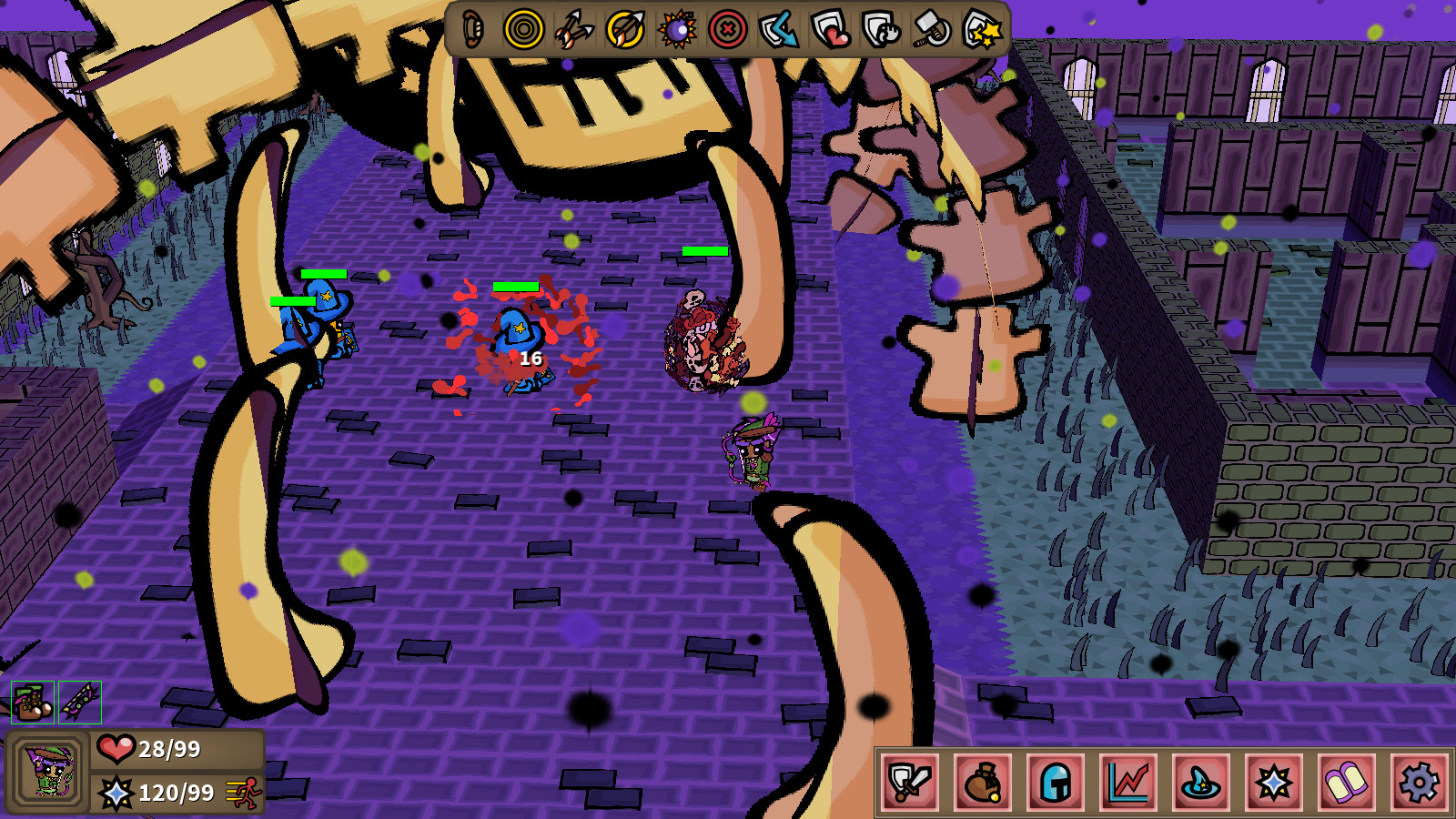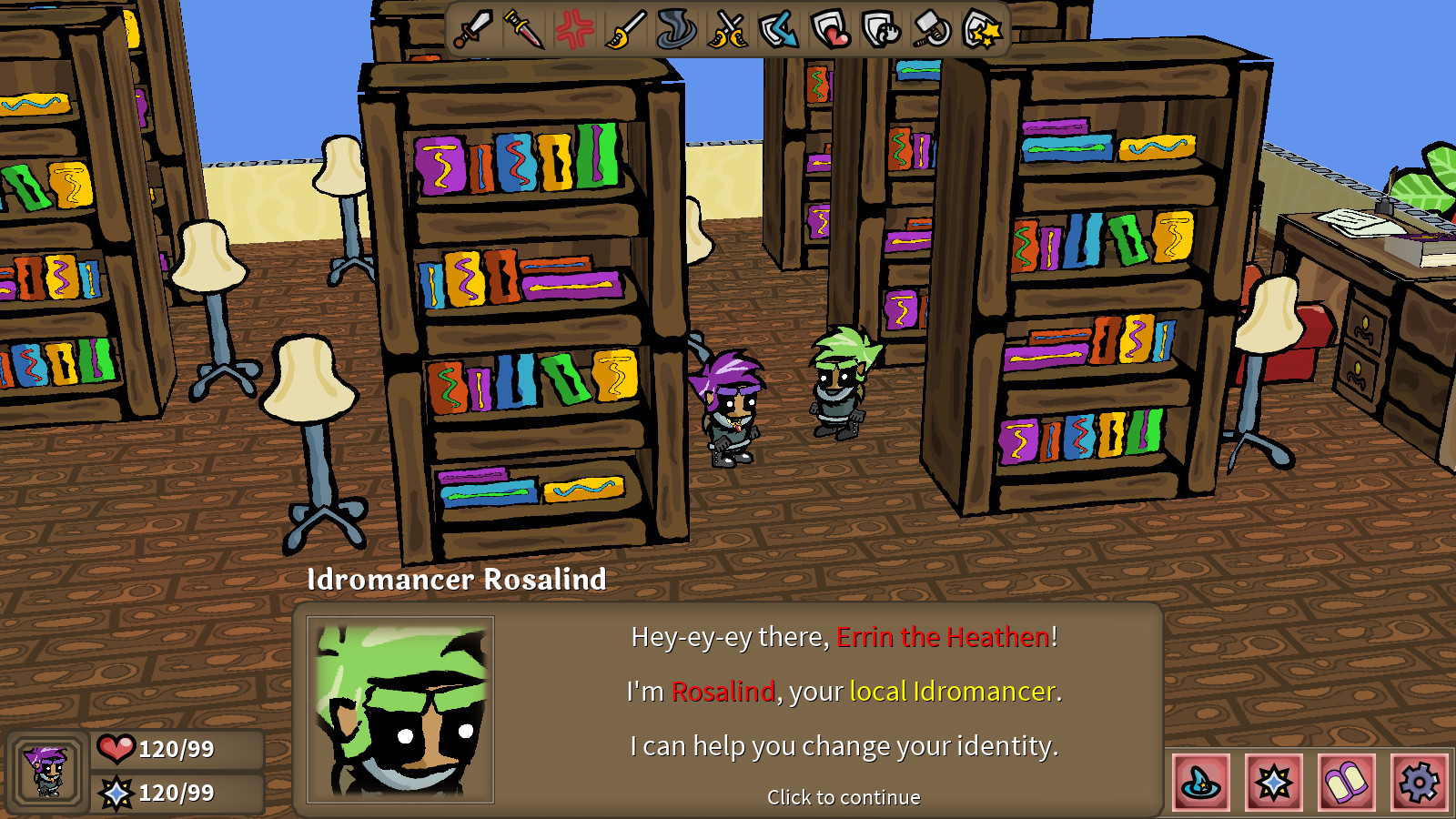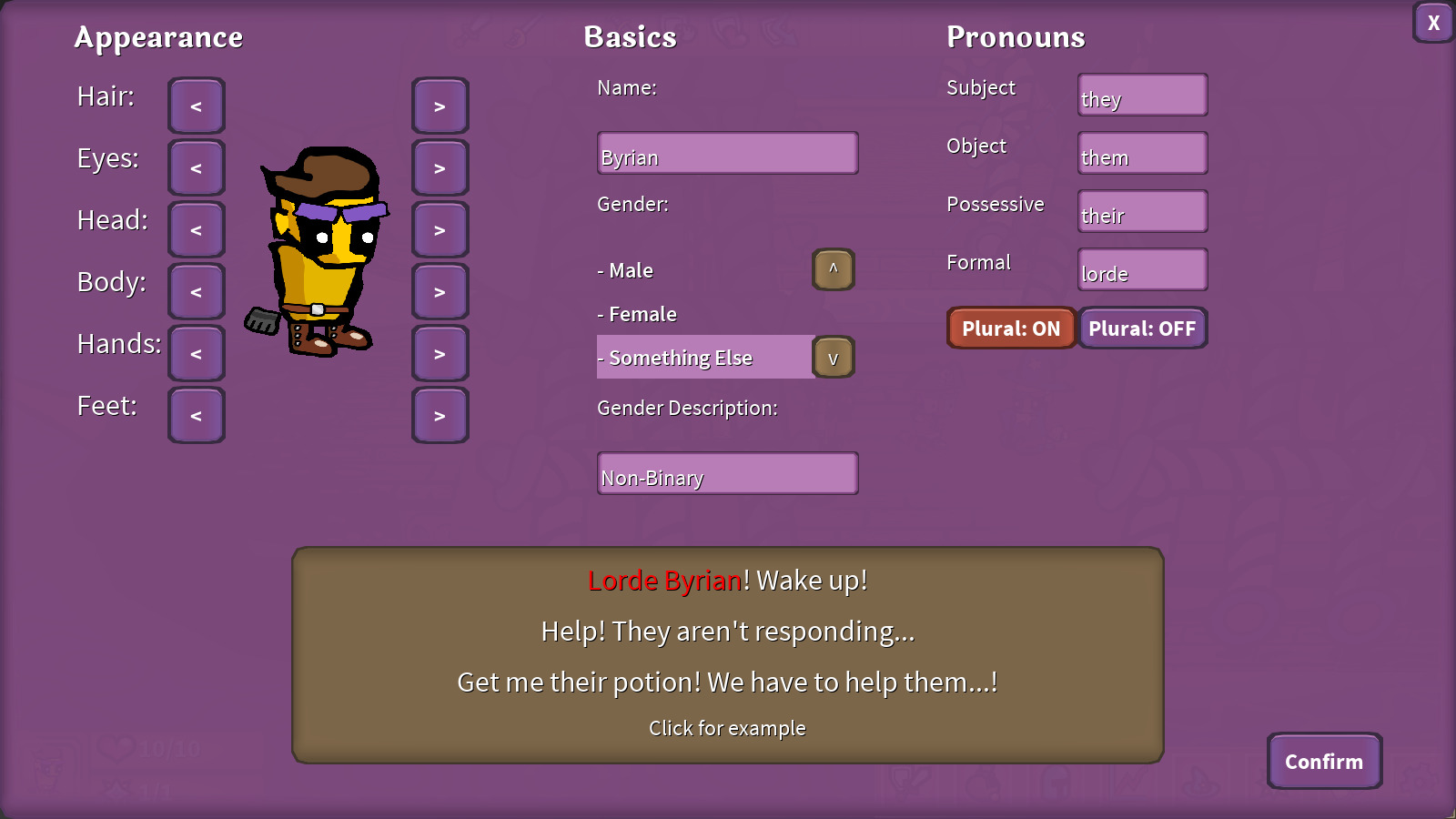 Logos

Links