Welcome to ItsyRealm!
In ItsyRealm, you set forth on an awesome quest to discover the secrets of a necromancer god. Along the way, you'll...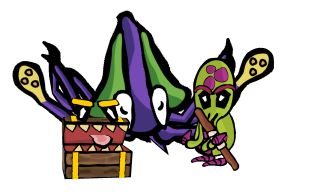 Employ dozens of unique combat strategies using sword, staff, and bow to slay mythical monsters and eldritch abominations...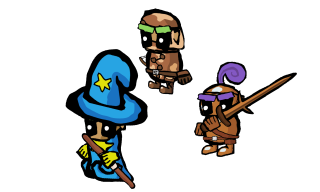 Utilize skills to gather resources while raiding dungeons, forests, ruins, seas, and more to craft powerful equipment and items...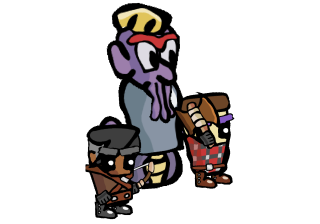 Help a bunch of like-minded adventurers achieve their own victories...
And should you fail, the world will succumb to the ruin of the Old Ones.